Folgende Firmen haben uns bislang unterstützt /
So far, the following firms have supported us: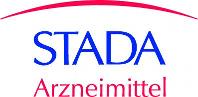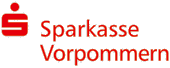 Dafür sagen wir recht herzlich DANKE!!!!


Möchten Sie unseren Verein unterstützen? Dann könnte Ihre Firma bald hier auf dieser Seite erscheinen. Informationen über unseren Verein finden Sie auf unseren Seiten oder schreiben Sie uns an. Wir freuen uns auf Ihre Unterstützung.
MIt dem Schreiben des Finanzamtes Greifswald vom 14.01.2011 wurde die Gemeinnützigkeit unseres Vereins anerkannt.

Bankdaten für Spenden erhalten Sie gerne auf Anfrage.